Customized Jewelry in dubai
personalised Jewelry
personalised Jewelry in dubai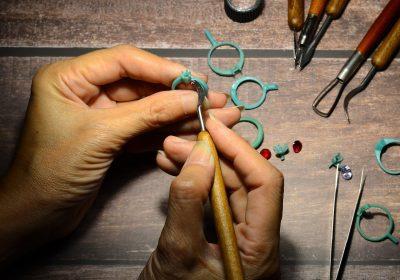 Visit our store for Customized Jewelry or personalise any Jewelry as per your design at Tejori. We can Customize your diamond engagement ring in dubai.
Steps Involved in diamond ring Customization
Customized Jewelry
Customized Jewelry dubai
Customized Jewelry near you in dubai
personalised Jewelry near you in dubai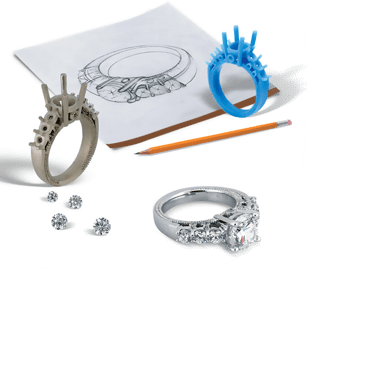 STEP 1 : CHOOSE FROM THE 3 OPTIONS
Bring an actual piece of your desired jewellery. Bring a high quality image of jewellery to be replicated. Design your own jewellery through a sketch from our in-house jewellery designers.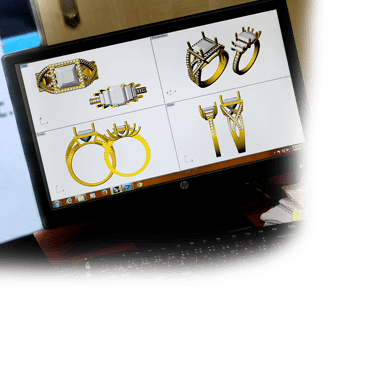 STEP 2 : 3D MODELING & RENDERING
Our jewellery designer will provide a 3D rendering of your desired piece using the latest imaging technology.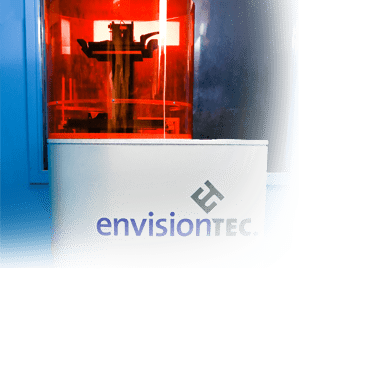 STEP 3 : 3D PRINTING
With our state of the art 3D printer, we will provide a mock up model made of composite material, which will serve as the mold for the actual piece.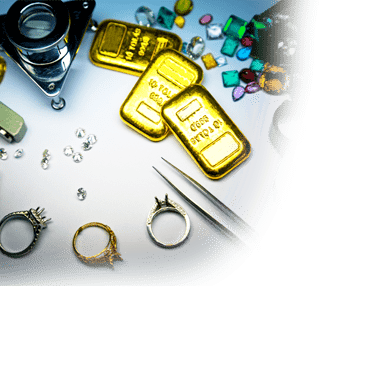 STEP 4 : PRODUCTION
Kindly determine the exact materials to be used (i.e. color and percentage of gold, number, color and quality of stones, etc.)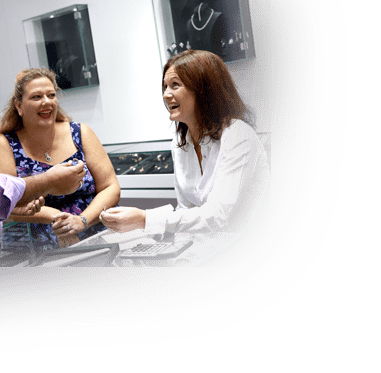 STEP 5 : APPROVAL
We will prepare a personalized quotation for your approval.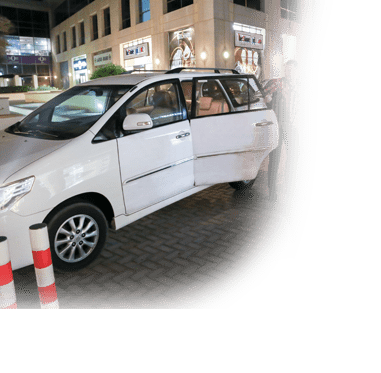 STEP 6 : DELIVERY
We will notify you when we finish crafting your customized jewellery and you can either come to our shop to pick it up or have it delivered to your doorstep.
Customized Jewelry
Customized Jewelry dubai
Customized Jewelry
personalise Jewelry near you in dubai
custom engagement rings and custom jewelry design