TESTIMONIALS
See what our clients say about us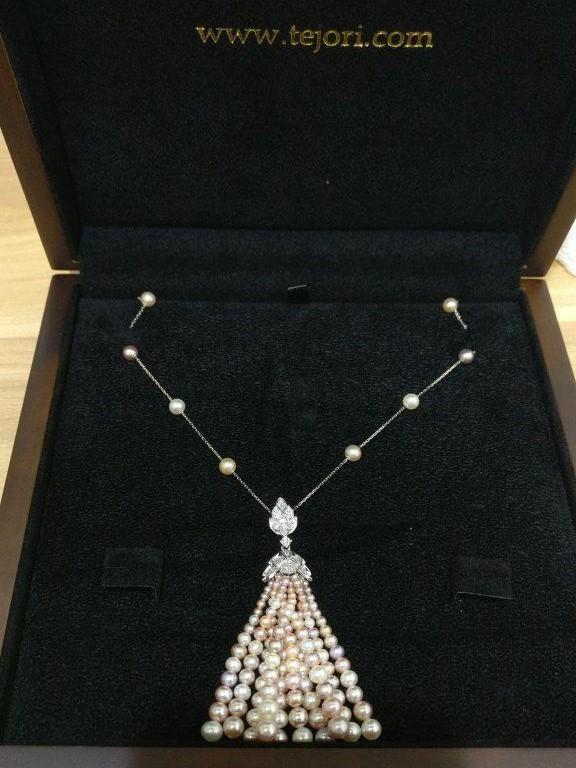 Ayesha Mohamed
Dubai
Thank you for the excellent customer service
"It's not my first time to deal with Tejori and definitely won't be my last. Joel has been really helpful with providing me with options that suited my budget Although the item was customized, It was executed in a really timely manner. Really excellent customer service."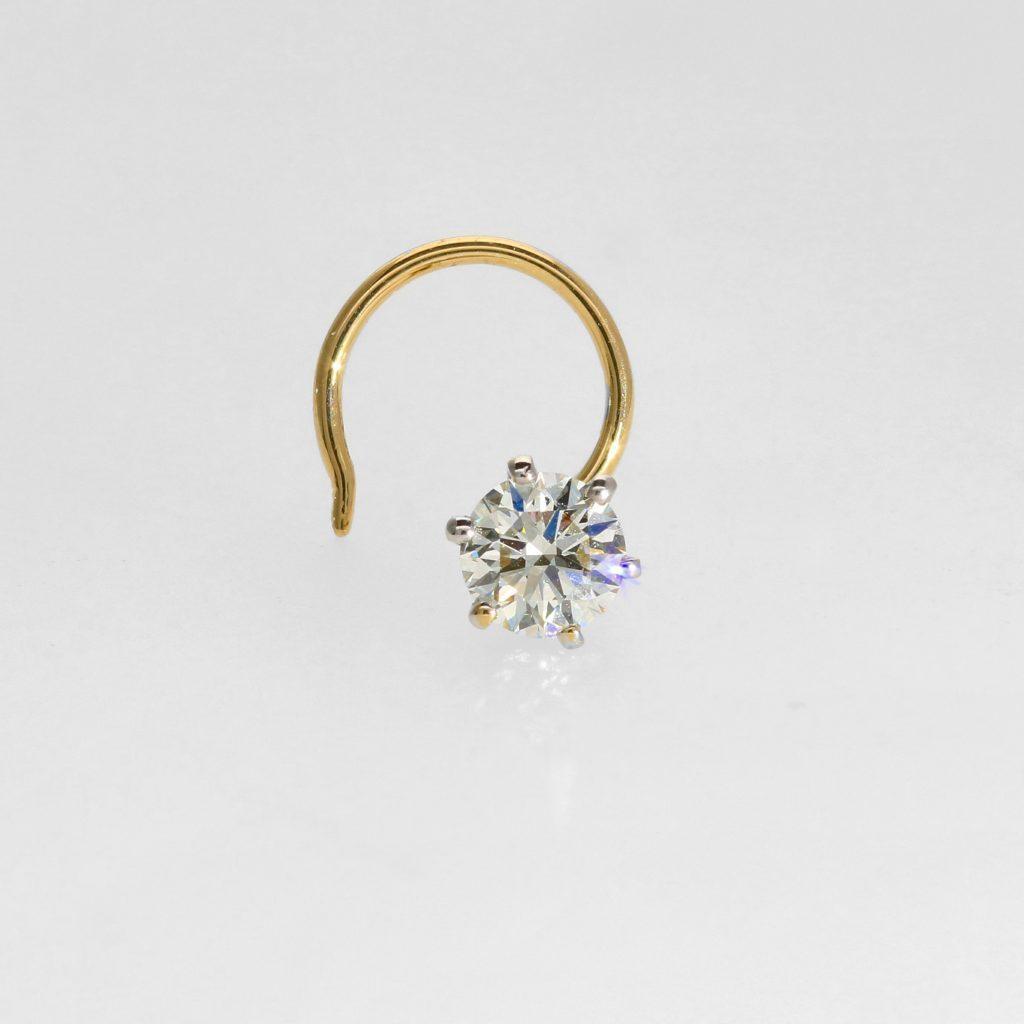 Swarna Menon
Abu dhabi
"We design and create superior bespoke jewellery, specializing in classic & custom jewelry…"
True to their motto statement, when I approached Tejori to make a diamond nosepin for me, they immediately agreed. One Mr. Joel was very patient, suggestive & accommodative to all my requirements. At every point of the jewelry making, he updated me with pictures/videos & the final product was Perfect… more over, adding a personal touch, it was home delivered by their own person. Thank you Tejori for the wonderful service! Will I go to them again/recommend them? A big YES!!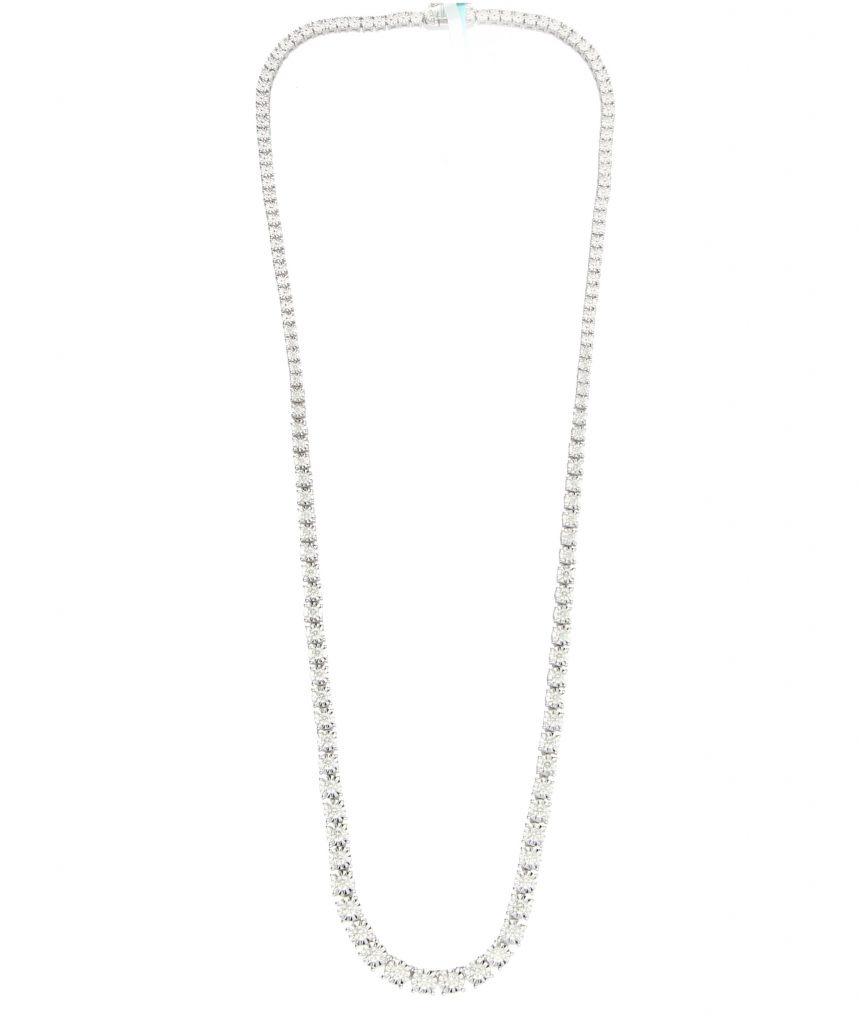 Alia Mohammed
Abu dhabi
"Thanks for the excellent service…"
I got In Mirdif boutique, I had a wonderful experience at Tejori. The service was excellent and the staff helped me out a lot with finding a perfect diamond necklace with great discounted price.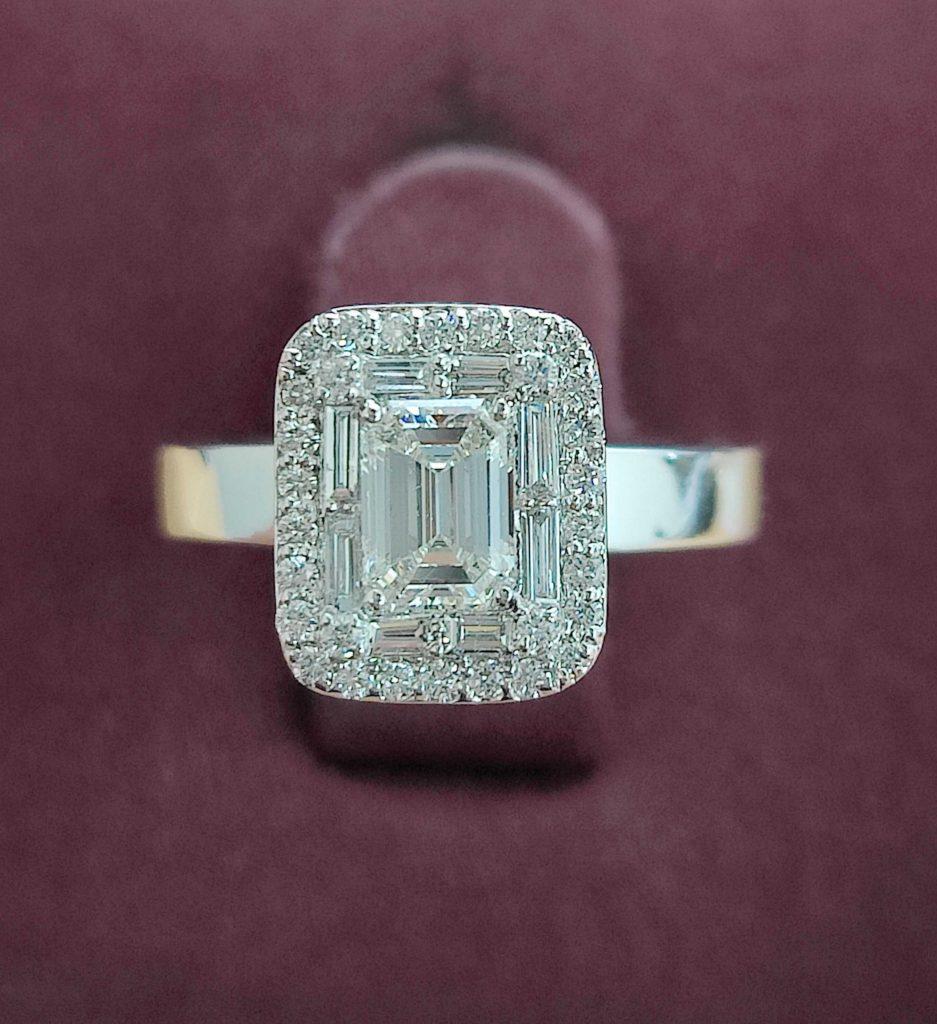 Ayesha M
Abu dhabi
"Tejori team really helped me with designing my custom diamond ring"
never experienced such amazing online service, they helped me and constantly updated me with every phase of ring making, from CAD design to wax design to final piece.