Wedding rings represent the unbreakable bond of lifelong love and commitment, shop your wedding rings and wedding bands in Dubai at Tejori or share your design and will customize it for you.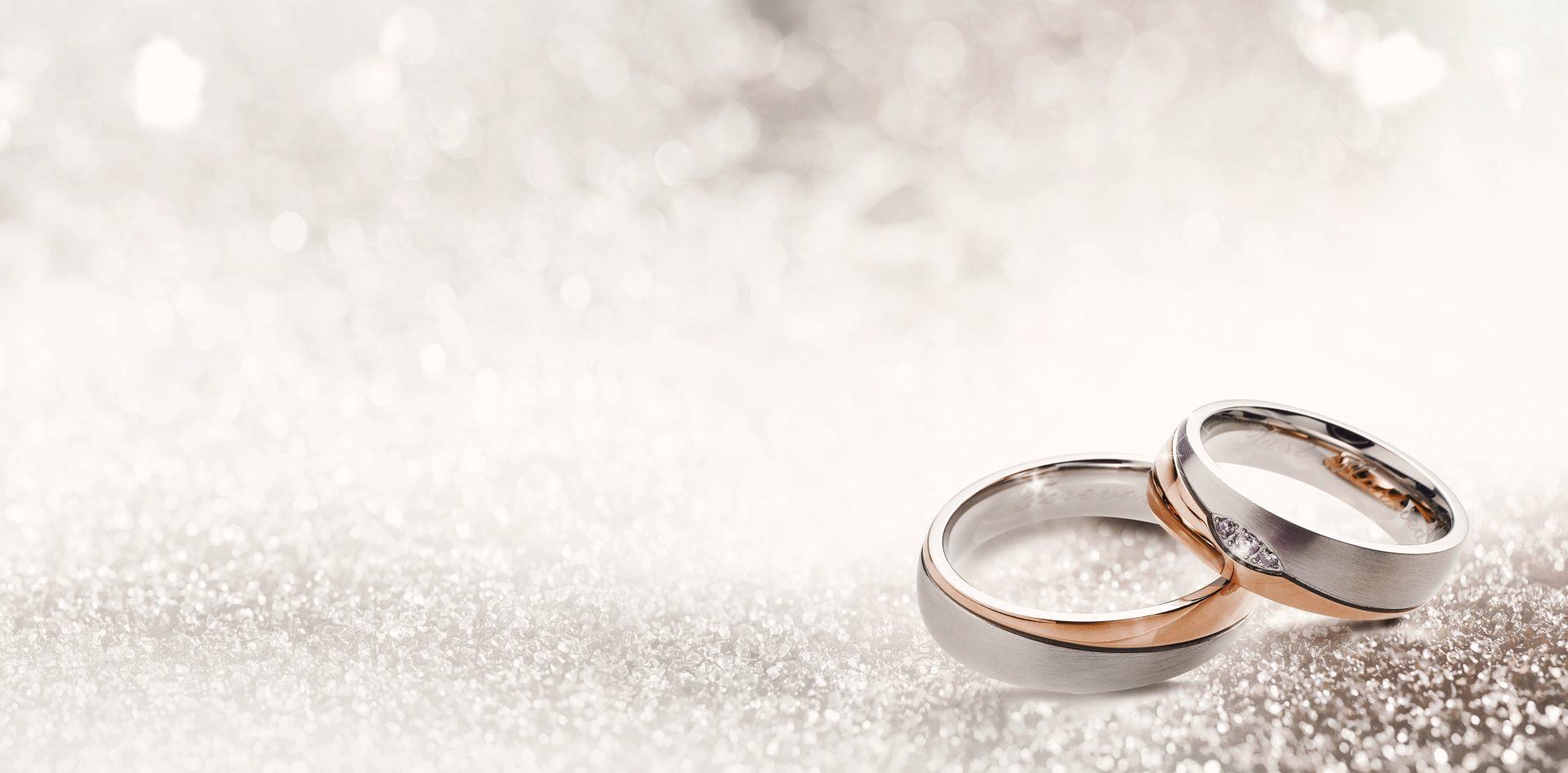 Unveiling the Perfect Wedding Rings for Your Journey of Forever
Finding the ideal wedding rings is an essential part of creating a lasting symbol of love and commitment. Our collection of exquisite wedding rings is meticulously crafted to capture the essence of your special bond. With a blend of timeless elegance and modern design, these rings become a true reflection of your unique love story.
Crafting Unique Wedding Rings Tailored to Your Love
Your love story is one-of-a-kind, and your wedding rings should be too. We offer a range of customization options that allow you to create a truly unique symbol of your love, ensuring that your rings are as special and extraordinary as your relationship.